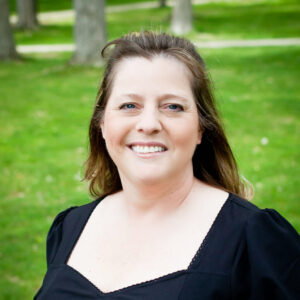 Hi my name is Kathy and I am part of the Hygiene Team here at Lake Odessa Dental.  My favorite part of being a hygienist is seeing all the different personalities of my patients.  Educating, encouraging, and guiding patients to excellent oral health is incredibly rewarding. 
Lake Odessa is my second home.  Born and raised in Saranac, my career of 26 years has blessed me with a second community in Lake O!  Seeing multiple generations coming into our practice is remarkably fun.  Watching parents and young people mature and seeing them bring in the next generation is amazing! My life rotates around God, family, work, and friends.  Being a "boy mom," my adult sons Trevor and Bryce keep me humble and always laughing.  I like to sew, garden, but most of all I love to laugh.  
Fun Fact:
I have lived within the same ¼ mile radius my entire life. I purchased a home within walking distance from the house I grew up in!