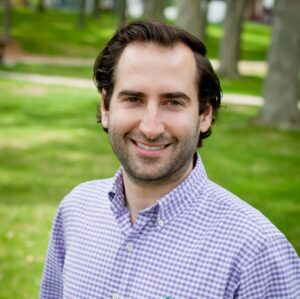 Dr. Alexander Hoelzel
Dentist
Alex grew up in the metro Detroit area and attended Michigan State University where he received a Bachelors degree in Physiology. He also attended and graduated from Detroit Mercy's School of Dentistry.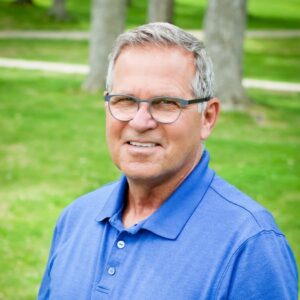 Dr. Mike Crete
Dentist
Dr. Mike Crete has practiced dentistry in West Michigan for the past 35 years. He is a graduate of Central Michigan University and received his DDS degree from the University of Michigan School of Dentistry.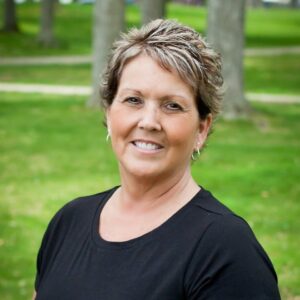 Doreen
Assisting Team
I have always enjoyed working at Lake Odessa Dental and providing dental care to the community that I was raised in.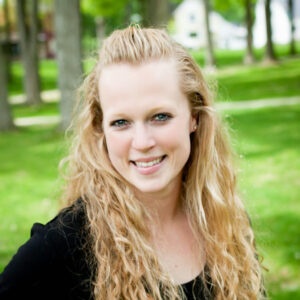 Brooke
Assisting Team
While I am not always working directly with patients, I am working behind the scenes to ensure both the doctor and hygiene schedules run smoothly.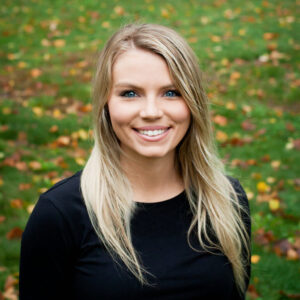 Kayla
Assisting Team
I love being able to speak to new patients everyday and helping alleviate the discomfort of our patients as well as creating beautiful smiles.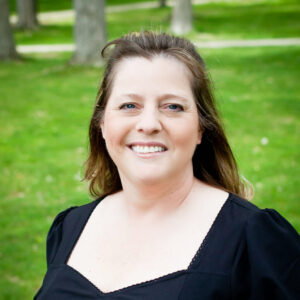 Kathy
Hygiene Team
My favorite part of being a hygienist is seeing all the different personalities of my patients.  Educating, encouraging, and guiding patients to excellent oral health is incredibly rewarding.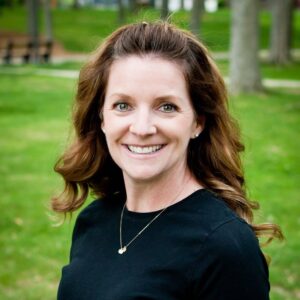 Shanda
Hygiene Team
I love being able to help people improve and maintain their oral health.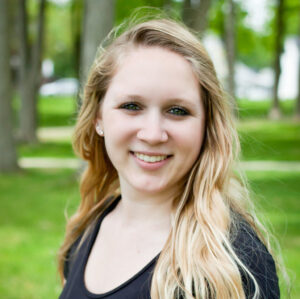 Marie
Hygiene Team
I have deep ties to the community and the great people within, as I am proudly from Lake Odessa and I am honored to be able to work in my hometown.
Janet
Administrative Team
I have worked here for many years and the patients are incredibly special to me.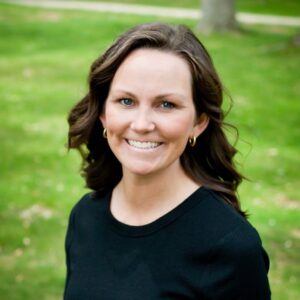 Alexis
Administrative Team
I love helping our office become more efficient through our office technology and systems.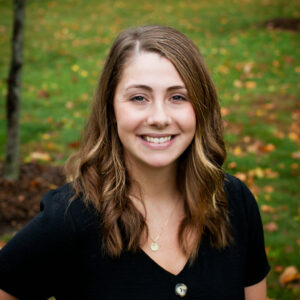 Erica
Administrative Team
I enjoy being the first face patients see when they enter the office and love making them feel welcomed.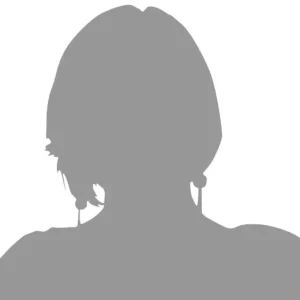 Gabby
Hi my name is Gabby and I am part of the assisting team at Lake Odessa Dental. I don't always interact with every patient as I am doing all of the "behind the scenes" work.
Questions?
Feel free to contact our office today.